REAL-TIME TRACKINGLearn moreINTRALOGISTICSLearn more
Industry 4.0 solutions boosting productivity and performance
Design & Project Management

Development of modular custom-built solutions
Integration

Integration with existing processes. Trainings
Maintenance

Full-service contracts. Consumables
Intralogistics
Automate your internal handling and logistics with our conveyors and packaging lines.
Control your production in real time: from the manufacturing point to the loading dock.
Make your manufacturing systems more robust with computer virtualization and take advantage of the potential of new technologies.
http://media.amunditech.com/2020/07/VID-20200615-WA0000.mp4
Real Time Tracking
Data collection and analysis

Localisation and monitoring of products via RFID

Indicators and reports creation for decision making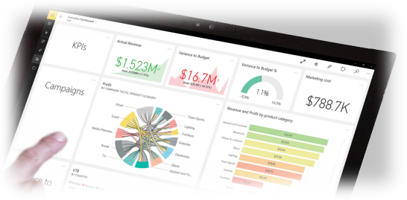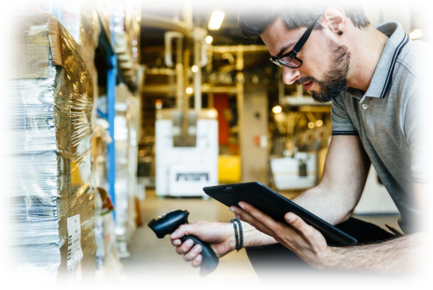 AMUNDI TECHNLOGIES RFID
MODULARITY & SIMPLICITY
RFID integration in a newspaper printing centre
Our hardware and software modules are designed for easy integration with existing systems. The paper reels are encoded upon reception and communicate with the RFID readers throughout the manufacturing process. Our RFID system locates the reels in real time and generates reports and indicators that facilitate activity management and decision-making.
Which advantages ?
Improve the performance of your processes. Manage your inventory. Control the production, quality and costs of your site.
In real time

Decisions based on real-time data
Productivity

Increase efficiency and productivity
Reduce errors

Reduce cost and errors of manual processes
Everywhere

Full control. Anytime. Everywhere

Contact us for a presentation or a demo in our facilities

Our partners


AMUNDI TECHNOLOGIES AB
c/o AMUNDI TECHNOLOGIES
STOCKHOLMS BREVBOXAR 521.
116 74 Stockholm
FIND US
CONTACT US
Phone : +46 (0)70 063 29 46
Mail : info@schur-wamac.fr